[Exclusive] Robots And Choreography Abound In Update To Ballet Masterpiece | The Creators Project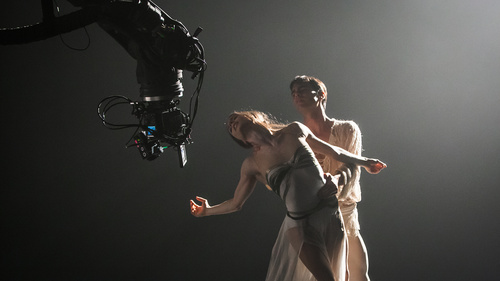 Director Tarik Abdel-Gawad creates a stunning choreographic masterpiece around Tchaikovsky's "Francesca da Rimini" using a giant robotic camera.
Susan Davis Cushing's insight:
Astonishing. Few filmmakers can capture dance with this precision of this robot. A breakthrough in the continuum. Thoughts, anyone?
See on thecreatorsproject.vice.com